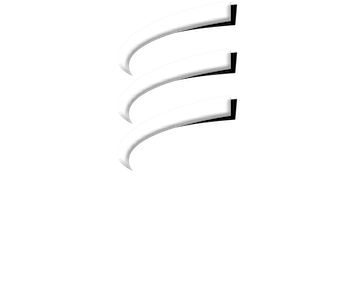 Leadership in
International People
and Management Consulting 
We bring the best out in people and organizations and boost our client's human growth for a better world.

ELLING international consulting group
Elling International Consulting Group is an innovation leader in international people and management consulting. We design and embed excellence in leadership, people and organizations, accelerating our client's success and human growth for good.
Our today's VUCA World (volatile, uncertain, complex, ambiguous) entails fundamental global challenges and the need for rapid adaptability and change. Simultaneously, the racing global transformation and 4.0 industrial revolution offer never-seen-before opportunities for new human growth, i.e. for the purpose of people, planet and profit. In our today's world, excellence in leadership, people and organization is a vital key not only to any healthy business, but for our world's healthy future.
At EICG, we work with private, public and nonprofit organizations across all industries and regions and scale our client's success and human growth for a better world. In line with our values, 1% of our revenues are dedicated to ESG (environmental, social, governance) goals.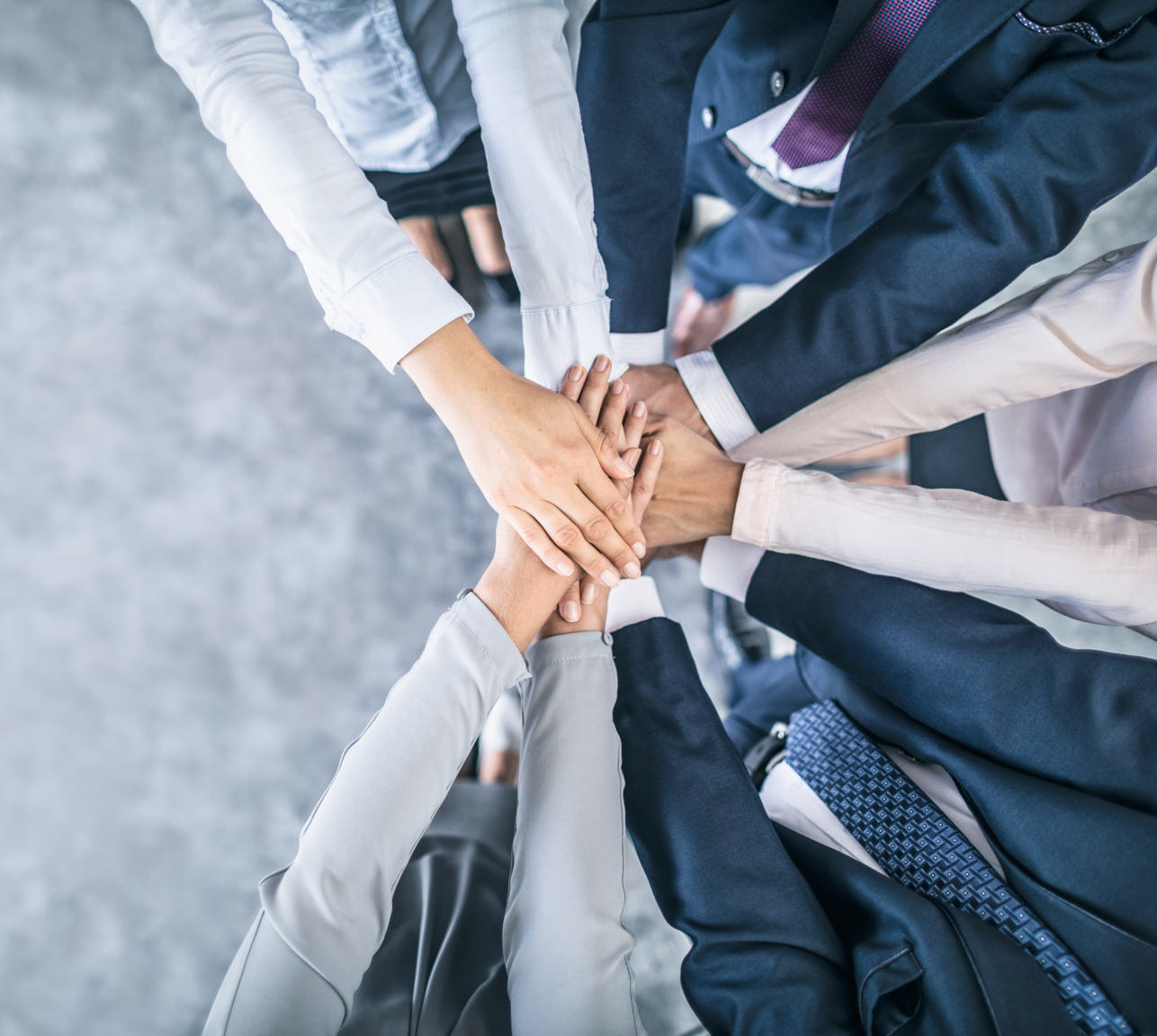 Leadership Advisory & Search
We enable your vision and values by excellence in board and leadership advisory, executive assessment and tailor-made leadership search and solutions in key positions.
We foster the achievement of your goals by excellence in HR agility, talent attraction and development, re- and up-skilling, performance management and total rewarding – leveraging digital analytics and augmented HR AI.
Transformation &
Human Growth
We create sustainable human growth by embedding excellence in organizational design, transformational change capability, digital intelligence and building your organization's unique leadership and culture for growth.